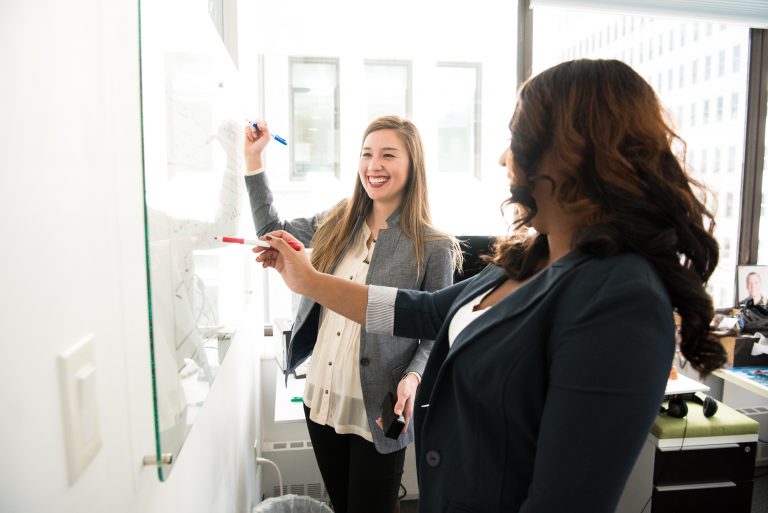 Team dynamics within can make or break a company's progress.
When a company performs in unison and is synchronised, the plan to execute or coordinating elements to execute a plan to produce a desired outcome can feel serendipitous. On the other hand, getting a company's team dynamics back on track can be particularly challenging for an organisation that has experienced workplace challenges such as, poor team spirit, employees excessively taking days off or its ugly cousin, presenteeism, where sick employees feel compelled to return to work. Deterioration of the company's core values, such as a commitment to mutual respect, trust, collaboration among others can contribute to workplace complaints and conflicts, human resource issues and poor productivity resulting in high staff turnover or worse, acquisition of teams by competitors. For organisations that are operating at optimal levels, challenges appear in the form of a performance ceiling particularly for companies who strive to take their revenue, profit generation or social impact to the next level. It is therefore crucial that a company understands when its team dynamics need a reboot.
Repairing challenging team dynamics or team alignment for teams looking to achieve the next level of growth
Undertaking an analysis of the team issue and getting the company team back on track through targeted activities and tracking performance can be an effective solution to address issues in team dynamics. When a company does not identify the core issue, collect relevant data; identify and prioritise the breakdown in team dynamics, this costs the company ongoing time and resources. Through effectively understanding team dynamics, the company will be able to restore its prior capabilities, cohesion and performance standards through identifying solutions to the underlying problem, implement the necessary change and be able to monitor and sustain the remedy to the initial causes of the problem. If your team is performing at a high level and needs to unlock the next level of growth, develop additional capabilities and improve in key performance metrics pertaining to performance, aligning your team's values would be crucial to achieving the next level of growth.
We are able to provide the following:
An initial analysis may require defining, identifying, prioritising the causes of conflict and identifying a solution-focused process to ensure your team is back on track through consultation.
Ensuring that organisational heads are briefed by management on performance trackers and KPIs, which gives confidence to organisational stakeholders to provide direction and further improve performance optimisation
Provide an environment where employees can engage and raise underlying issues that will get to the heart of the problem of internal conflict within the company
To work together collaboratively, define longer-term solutions and ultimately take responsibility and feel a sense of ownership of the issue.
To create a process where challenges in the workplace can be raised and resolved through diplomacy and constructive feedback
A complete consideration of relevant factors and viewpoints in light of what the organisation hopes to achieve.
These are the types of outcomes that you can expect:
To have team members share a sense of personal responsibility and accountability over performance outcomes and cohesion within the company
A shift in groups dynamics within the company with an emphasis on the collaboration on ideas, objectives and sharing of insights,
Team members that working together towards a purpose-driven sense of ownership to finding solutions
Management assessing oversight or errors through a process built upon constructive feedback, contributing to improving on prior KPIs and performance tracking towards the desired solution
A deep understanding of the 'why's' contributing to unproductive work practices and conflict and consequently be able to create a team that performs at optimum levels and that is on track to performing even better
To find out more about the work we do and the services we provide to organisations and multi-national corporations:
Looking for individual assessment and psychological services? Refer to the pages below: